CONTACT Us
Please contact us for any questions, queries, comments, etc. We'd love to hear from you!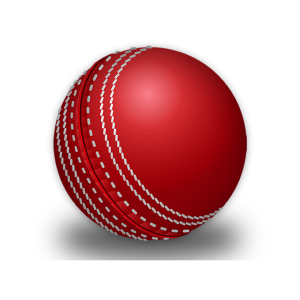 GET IT NOW!
Your copy of HOWZATTT CRICKET  – MY CRICKET RECORD BOOK (English or isi-Zulu) is waiting to bat for you in the shop, along with a couple of other cool things!
Our E-Book is available in English.