HOWZATTT
CRICKET
The Howzattt – My Cricket Record Book : A Beginner's Guide to the Game  is a carefully constructed educational Beginners guide to the game of cricket. Originally created in 1997 and updated in 2018, it has been designed to guide children as well as ALL wanting to know more about cricket in all aspects of the game with reviews  from cricket legends such as the late Bob Woolmer and Dr Ali Bacher. 
 Endorsed by: Cricket South Africa
HOWZATTT MISSION
To be Ambassadors for the sport of cricket by assisting with the education of the youth, the growth and development of the game within our communities by providing them with cricket education and equipment.
NOW AVAILABLE AS AN E-BOOK.
CHECK IT OUT IN THE SHOP!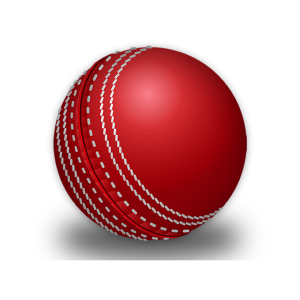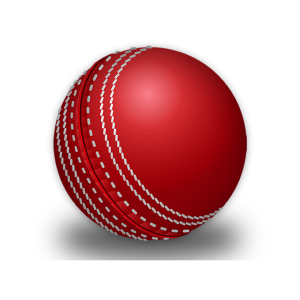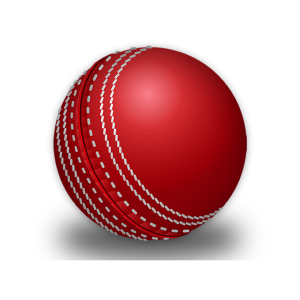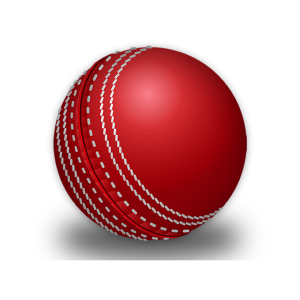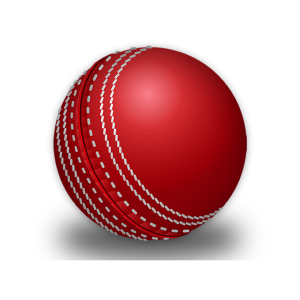 Personal score and record keeper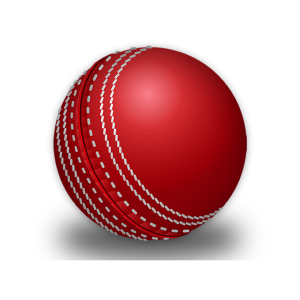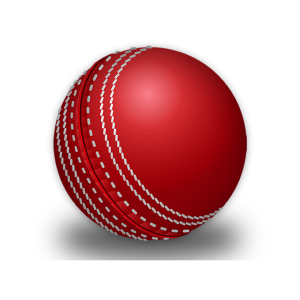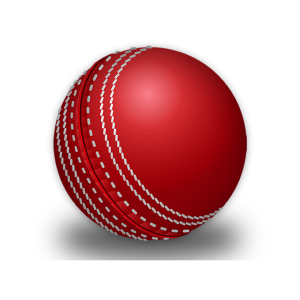 "Howzattt – my Cricket Record Book" offers you, the young cricket enthusiast, a systematic and fun way of keeping track of your progress in the game and of highlighting your special achievements during the season."

Dr Ali Bacher
***2022 Special***
Buy the paperback books Now At a Discounted PRICE of R100,00 (incl vat) per book (ENGLISH OR isi-ZULU).
From 01 January, 2022 to 31 December 2022 –  The Howzattt Cricket Book (paperbacks) are on offer @ R100,00 incl. vat.
A saving of R15,00 per book!!!