HOWZATTT
CRICKET
The Howzattt Cricket Record book is a carefully constructed educational Beginners guide to the game of cricket. Originally created in 1997 and updated in 2018, the book has been designed to guide children in all aspects of the game with endorsements and reviews from cricket legends such as the late Bob Woolmer and Dr Ali Bacher to give children the knowledge on how to learn and improve their cricket skills.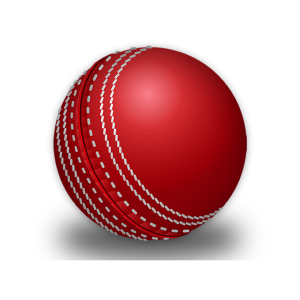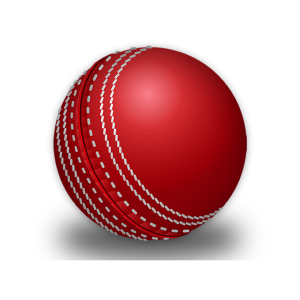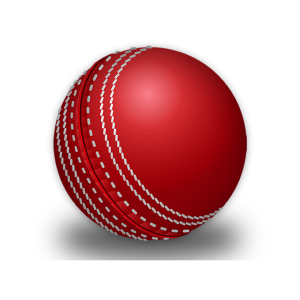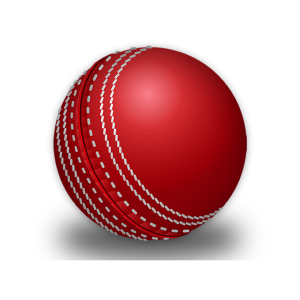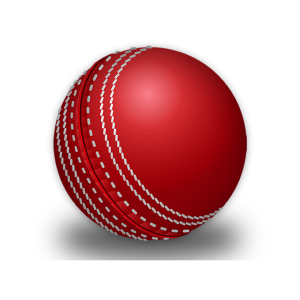 Personal score and record keeper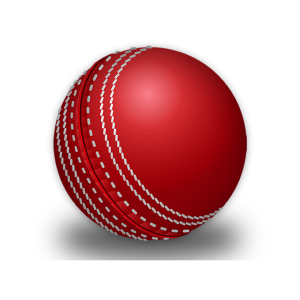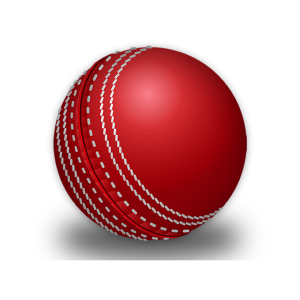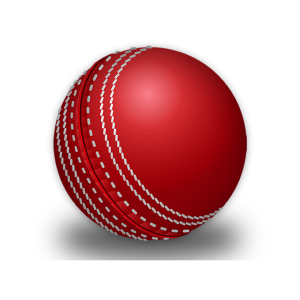 "Howzattt – my Cricket Record Book" offers you, the young cricket enthusiast, a systematic and fun way of keeping track of your progress in the game and of highlighting your special achievements during the season."

Dr Ali Bacher
SEP/OCT 2020 OFFER: Buy Now At a Discounted PRICE of R100,00 per book (ENGLISH OR ZULU).
For the month of September & October 2020  The Howzattt Cricket Book is on offer @ R100,00 incl. vat.
A saving of R15,00 per book!!!