HOWZATTT
CRICKET
 HOWZATTT MISSION
To be Ambassadors for the sport of cricket by assisting with the education of the youth, the growth and development of the game within our communities by providing them with cricket education and equipment.
CHECK OUT THE NEW EDITION PAPERBACK IN THE SHOP!
NEW E-BOOK COMING SOON!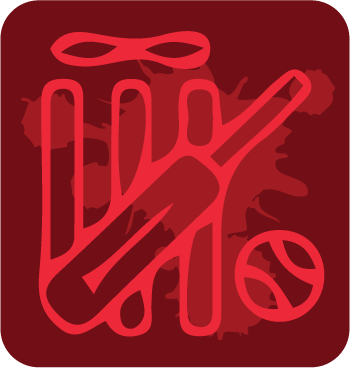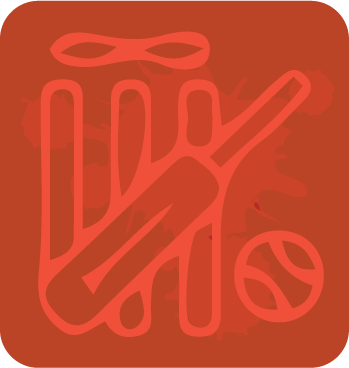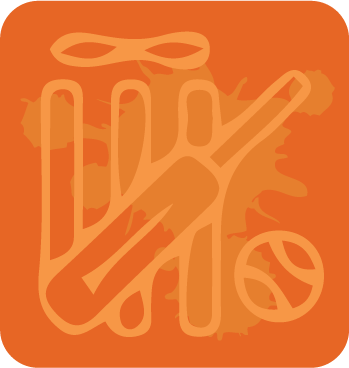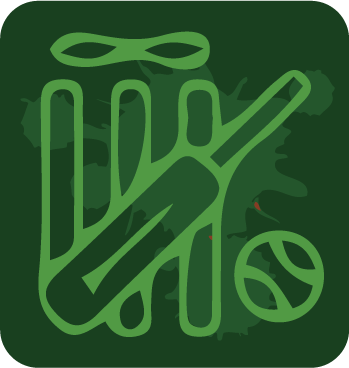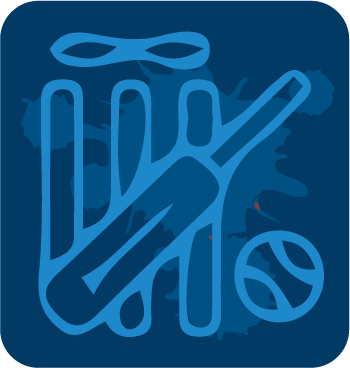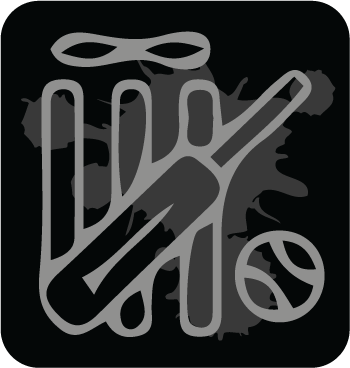 "Howzattt – my Cricket Record Book" offers you, the young cricket enthusiast, a systematic and fun way of keeping track of your progress in the game and of highlighting your special achievements during the season."

Dr Ali Bacher
***new english paperback edition now available @R225***
zulu edition still R100 (incl vat) per book.